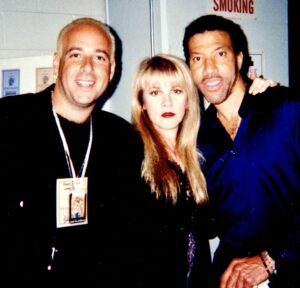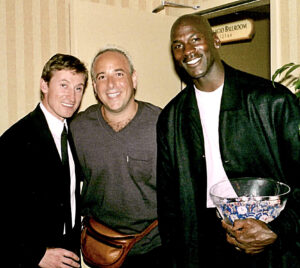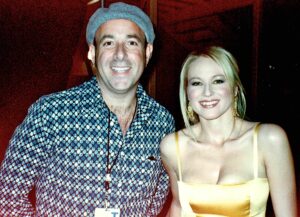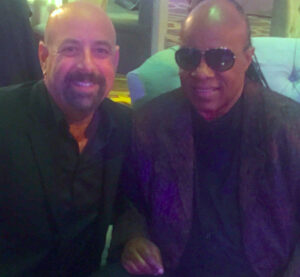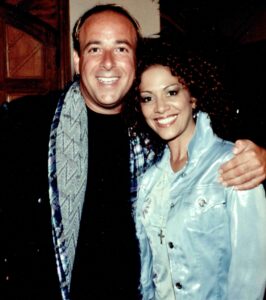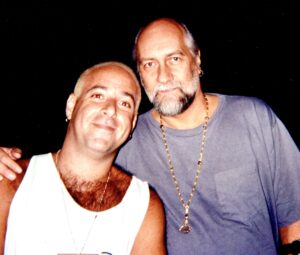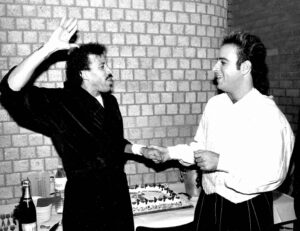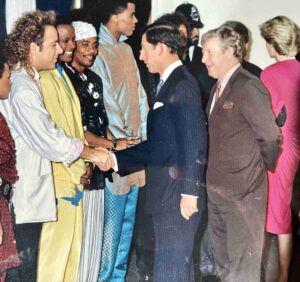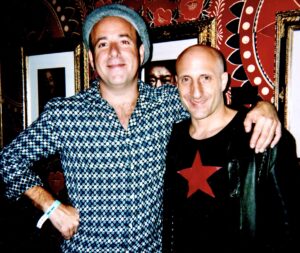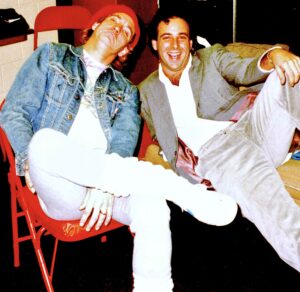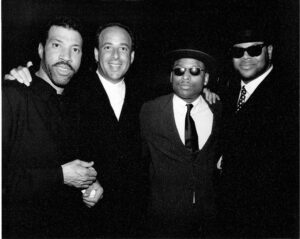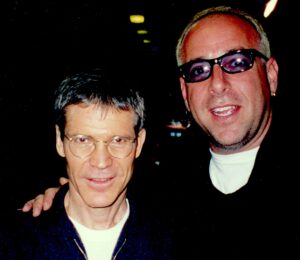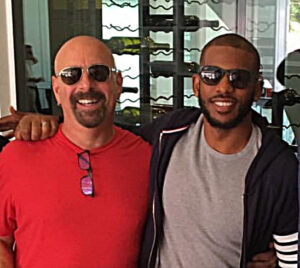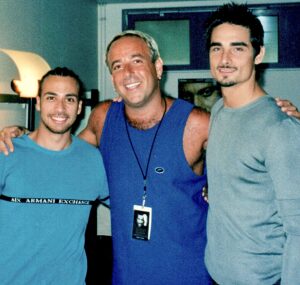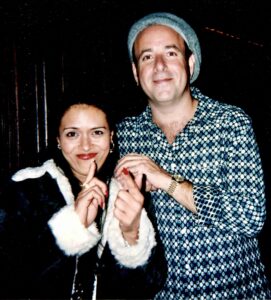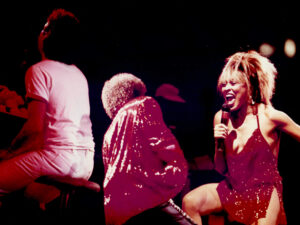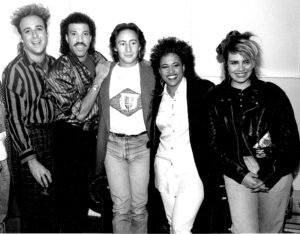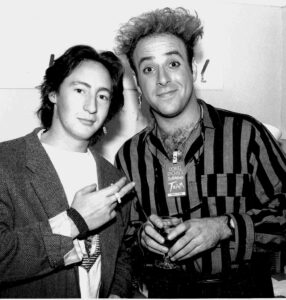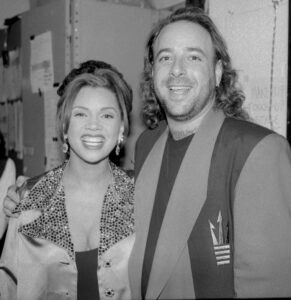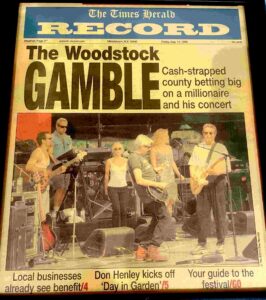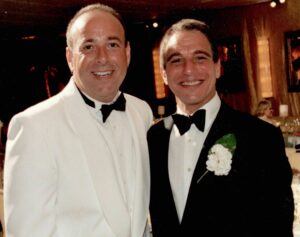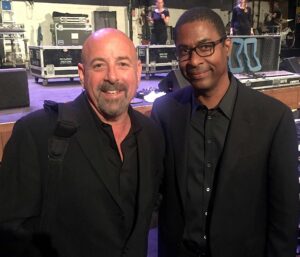 His first big break came at the age of 19 when he was invited to tour and record with funk legends "Cameo". Two years later, (on his 21st birthday), Las Vegas' legend Wayne Newton asked Stern to join him on twelve-month stint touring and performing in Las Vegas and around the country. In 1983, he joined Lionel Richie as his keyboard player and soon became the entertainer's musical director. For more than 17 years Stern and Richie toured the world together.
As a composer Randy's music can be heard all over the world. He has written songs for Air Supply, Kenny Rogers and one of the most widely held pieces of music in the world…the Disney Home Video Logo. He has also written for dozens of movie trailers, TV spots and numerous infomercials.
As a performer, Randy has worked with Elton John, Eric Clapton, Stevie Nicks, Vanessa Williams, Tina Turner, Don Henley, Sheila E, Natalie Cole, Seal, Richard Marx, The Pointer Sisters, David Foster, Jewel, Brian McKnight and many more.
Major television appearances, national and international include the "Grammy Awards", "American Music Awards", "Tonight Show with Jay Leno", "David Letterman", "Saturday Night Live", and the "Olympics Closing Ceremony".
Versatility is a key to Randy's career. No style is out of range. Randy has maintained his own recording studio for over 30 years and has the ability and temperament to adapt to all musical situations with great ease. There is no one providing music in the special event industry that has the experience Randy Stern has.