Turning Dreams into Reality
Embrace the enchanting journey of turning dreams into reality as you explore captivating portfolios showcasing the artistry of these professionals. Immerse yourself in the exquisite moments they've crafted through evocative photographs captured at the weddings they've lovingly contributed to.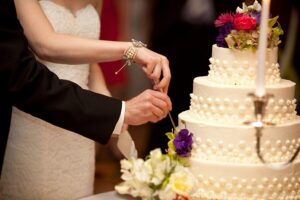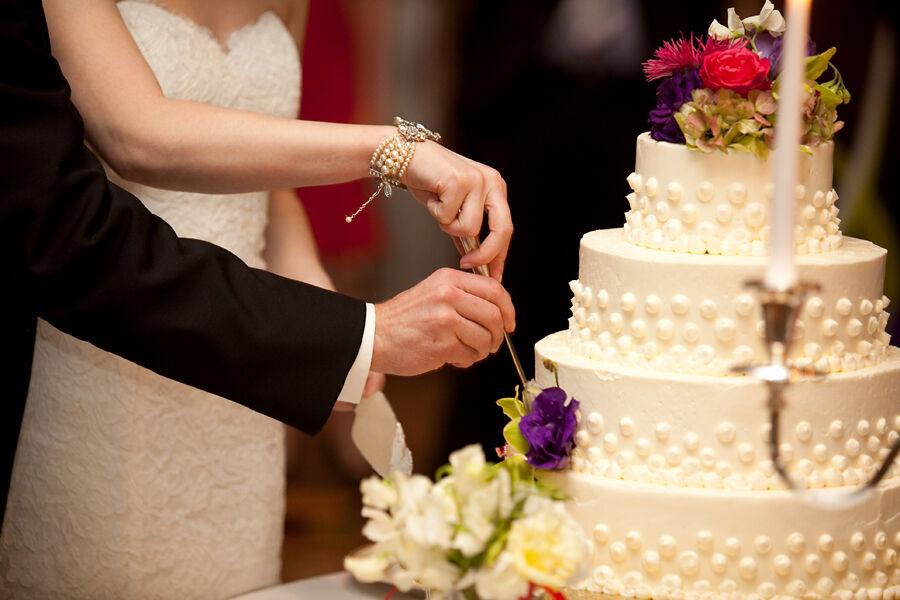 Deeply Personal and Transformative Partnership
But it doesn't end there. This is your invitation to embark on a deeply personal and transformative partnership. Reach out and connect with Randy to commence the collaborative journey of shaping your very own Los Angeles wedding vendor and wedding entertainment dream team. Their dedication, expertise, and heartfelt commitment await, ready to infuse your special day with unparalleled magic and warmth. Your vision is their canvas, and your happiness, their masterpiece. Discover an unparalleled resource tailored to make your Los Angeles wedding an unforgettable experience. Delve into our meticulously curated selection of the top professional Wedding Vendors in Los Angeles, each a master in their craft, spanning the spectrum from gifted florists to visionary videographers and stellar photographers, and everything your heart desires in between
Contact Randy today to learn more about our preferred wedding vendors in Los Angeles, California.